Good Morning Everyone,
I hope that wherever you are in the world that all is safe and well with you and yours. Such troubling times we are all living through just now.
Thank You to everyone who joining in the last Fezziwigs Challenge, it was a joy as always seeing your makes. I will announce the Top Picks next Wednesday 24th June.
Onto this fortnights challenge. I have a photo to inspire you all this time.
Take from it whatever you like. It will be great to see what you have been inspired by with it.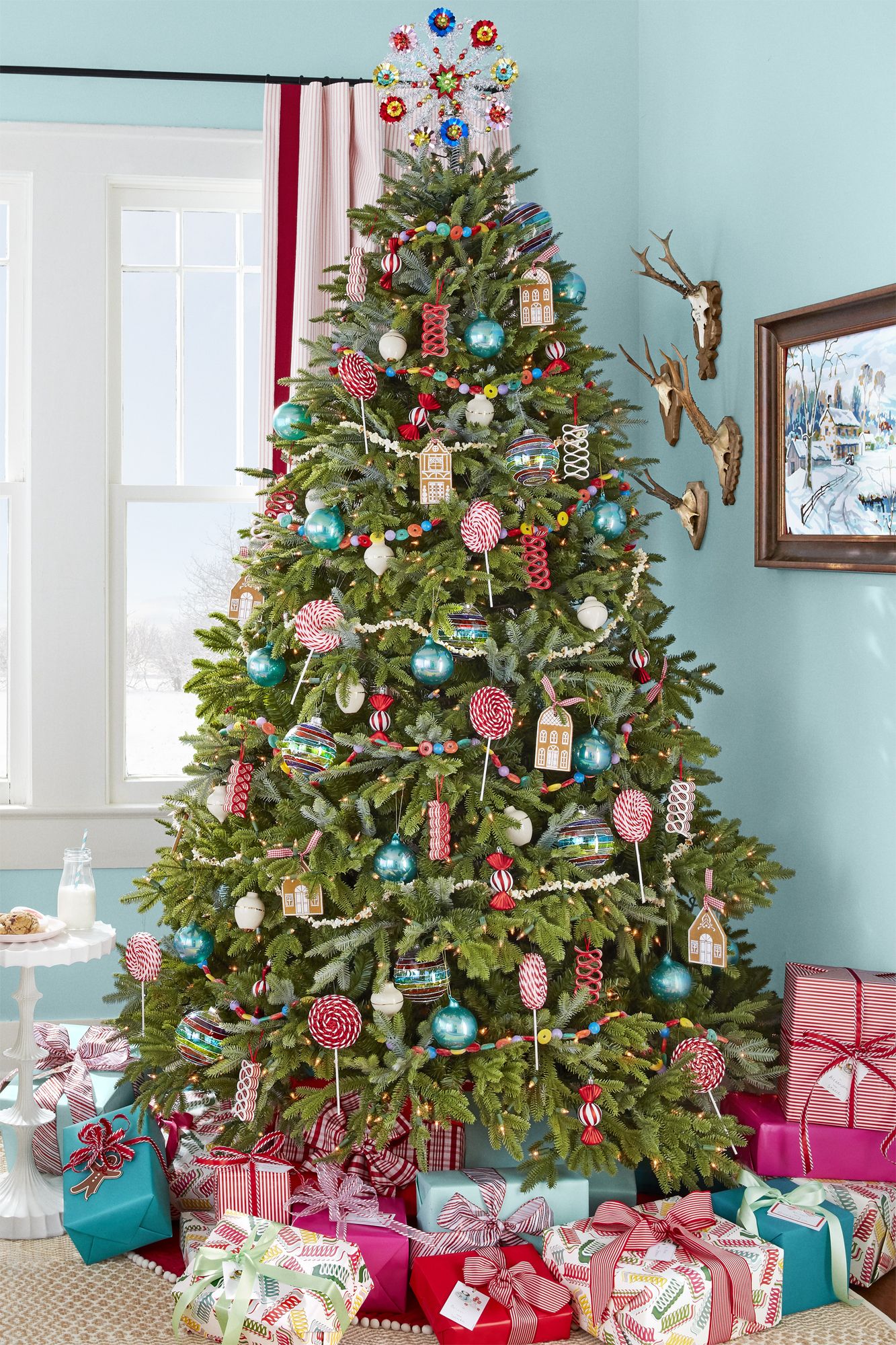 For my card I used the tree and some of the colours.
Hazel (Didos)
A few wee guidelines.

Please follow the theme.
This fortnight its the photo for inspiration theme.
Remember we are a Festive Challenge so it has to be Christmassy!!!
You may enter as many other challenges as you wish.
You can only enter this one up to 3 times in the fortnight.
No Backlinking of creations please.
If you have a spare minute can you pop by the person who linked their card before you and leave a wee comment on their blogs. Lets be a friendly happy bunch. :)
Most of all though, have lots of Festive Fun!!!!
Love and Sparkles,
Hazel xx
You are invited to the
Inlinkz
link party!