Hello Everyone,
I hope that wherever you are in the world that you are staying safe and healthy.
Im here with the Top 3 from the Nativity Challenge here on Fezziwigs Festive Frolics.
Thank You to everyone who took part, your creations were all super. I really love to visit all your blogs.
Here in numerical order they are...
and
Please feel free to grab the Favs Badge for your blogs.
Here is another make from this fortnights challenge.
The theme is Photo Inspiration.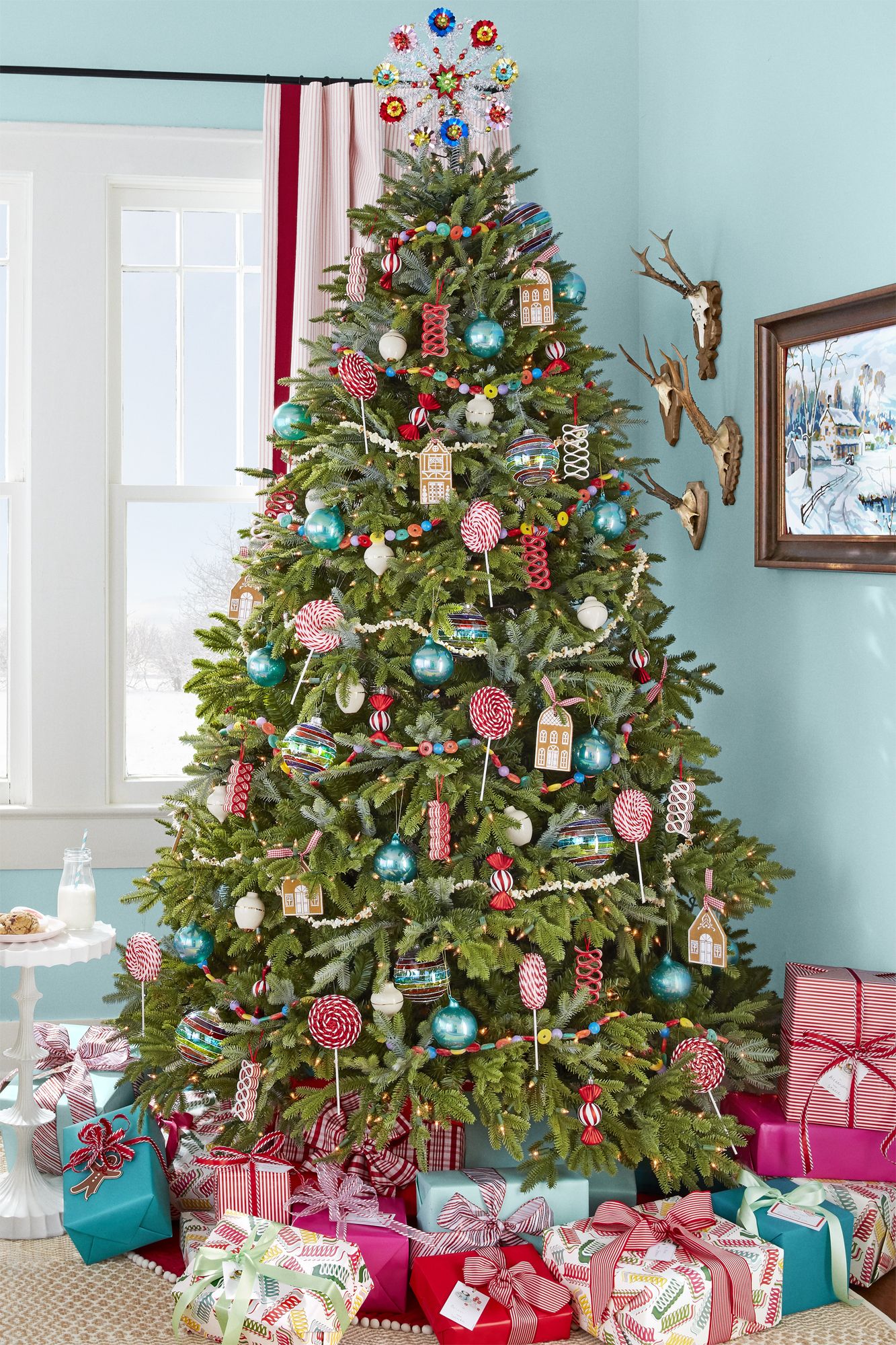 and here is my card.
Thanks once again for joining in with me.
Love Hazel xx